The shadow game is a small and nice flash games by wmarsh on armorgames.
This is what I like:
Its shorts to complete; approx. 5-15 min
The gameplay is a really good idea. You hide in the shadows.
Its done with wonderful scripting and care. Nice physics and cool lighting.
A small but great experience – try it.
What could be better
It is a little bit too easy, and I miss a story. It would be great with a visual ending.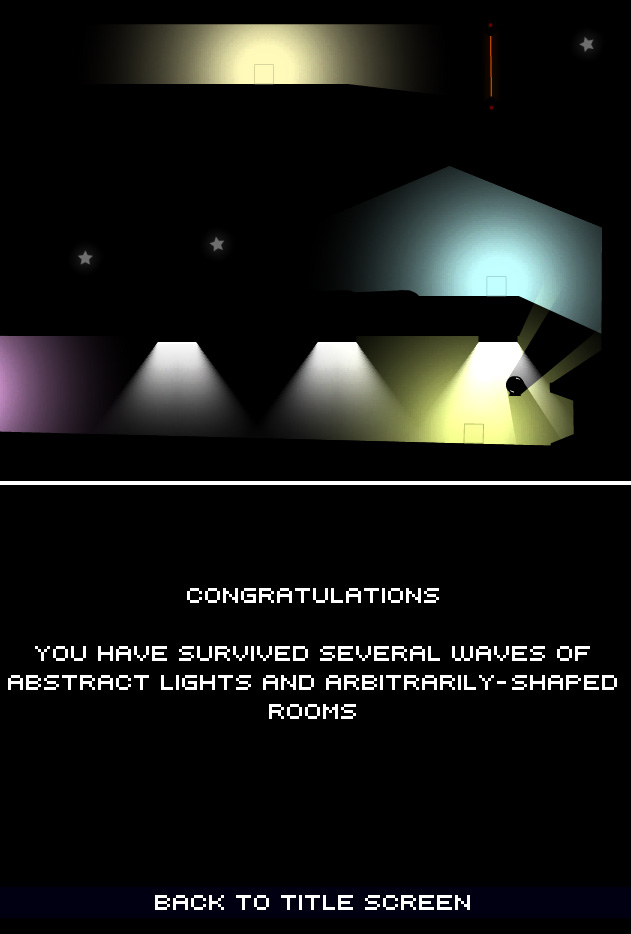 Play the game and tell me what you think